Shiragirl's new EP, Andi Underground was released TODAY!
"Andi Underground is a dystopian punk rock musical, inspired by the classic story of Alice," explains Shiragirl. "One night, Tim [Armstrong] and I were brainstorming ideas for a concept record. We both love musicals, and I was..." read more on KERRANG!
If you haven't seen the exclusive preview in KERRANG! go check it out now!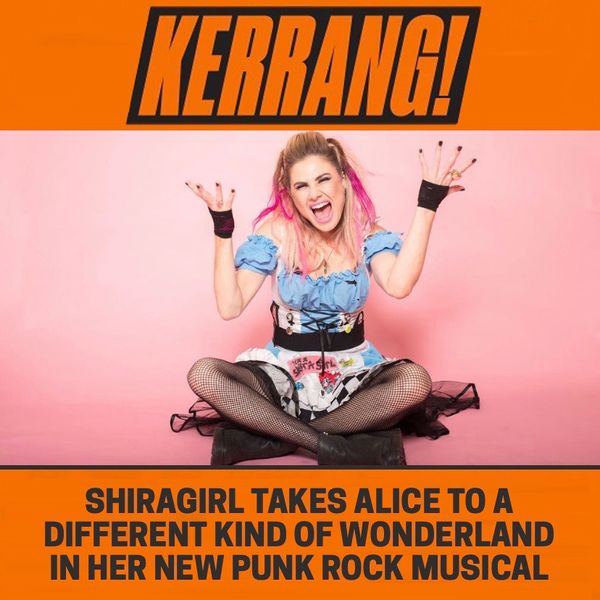 Listen to Andi Underground on Spotify or any digital music platform.